Father: Negus de Marka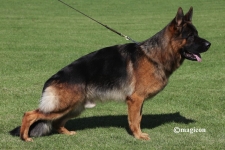 V8 BSZS 2019
IGP3
HD/ED
a2/a1
Kkl1
ZW 97
Negus is a son of the famous two time VA5 Henko vom Holtkamper Hof. He is a remarkable dog that had won multiple 1st place rankings in Germany. He is a 7x SG1 and 5x V1 champion!! Negus is medium-sized, medium-strong, full-bodied. He has a strong, expressive head with a dark mask and dark eyes. Very good topline with sufficiently long and slightly sloping croup. The advantages of the Henko son lie in his very typical overall appearance combined with the very good impression and intense pigmentation as well as the absolute medium size. He is a super producer and a fantastic male!!
Mother: Perlah Mont D'Osiris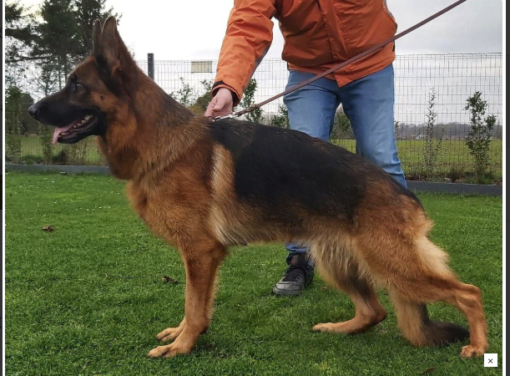 4xSG1
V1
IGP3
HD/ED
a2/a1
Kkl1
ZW 80
Perlah is a remarkable female who was ranked V2 at the 2018 Netherland Sieger show!! She is medium in size, medium strong. Good topline, very good fore and hindquarters angulation, good chest proportions, correct front. Straight front and back, very expansive corridors with effective supplies. Perlah has a lively expression with a notable mask and deep rich pigment. Her character is stable yet has an intense working drive. She is outstanding when it comes to bite work and is comparable to that of a working line shepherd. She is the all around perfect GSD. She has show winning confirmation with a working drive matched by no other!!
---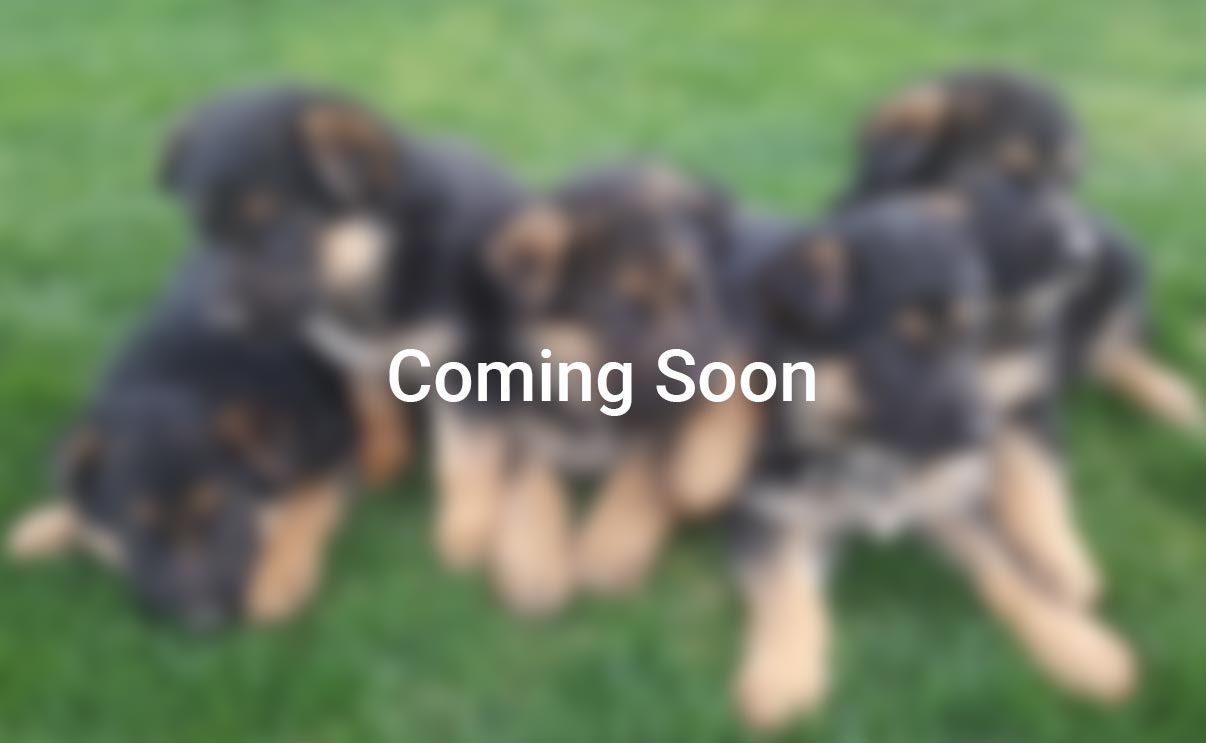 $3,000 – 3,500
These will be remarkable puppies. Perlah has whelped outstanding puppies in the past and is certain to do so again. The pairing of Negus is highly anticipated to produce TOP German Shepherds. There is a line breeding coefficient of (3-4) to VA3 BSZS Pacco vom Langenbungert. The line breeding on Pacco as well as the genetics of Fight vom Holtkamper Hof from Negus WILL produce correct, show winning pippies with a working drive!!
Purchase Dog