Father: Rollo von Bienenwald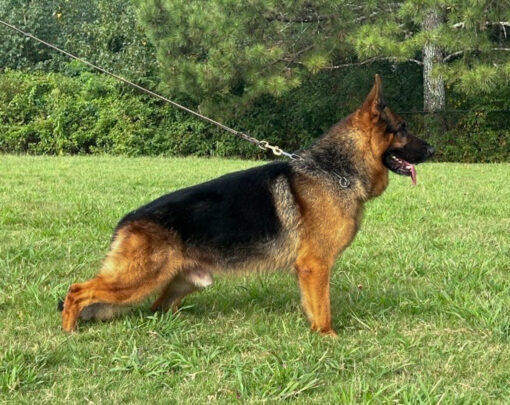 SG1/V13 (US SIEGER)
IGP2
KKL1
Hd/Ed
a2/a1
Rollo is an excellent male that has great confirmation and a superb temperament. He is pink papered and was bred and born in Germany. He is a multiple first place winner of shows in Germany and is the #13 male in the United States. He has a great prey drive and willingness to work, yet also has a great off switch that allows him to be a loved house dog. He produces very well pigmented puppies with great personalities.
Mother: Zariha von der Friehiet Westerholt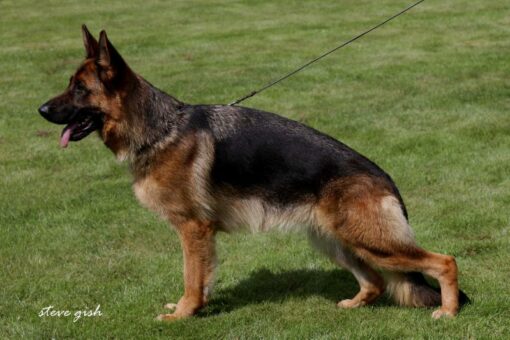 SG & V rated in Germany
IPO3
KKl1
Hd/Ed
a1/a1
Zariha is a German bred and born German Shepherd and the daughter to the #3 GSD in the World in 2017, the famous Marlo von Bacarra. She has a loving temperament and is a wonderful mother. She was been trained to IPO3 while in Germany which is passed to her offspring making them highly intelligent and trainable dogs. She has great confirmation and is absolutely correct in size. Her litter mate, Zar was the #2 GSD in the World in 2019. These incredible genetics make Zariha the perfect breeding bitch for a show dog or pet.
---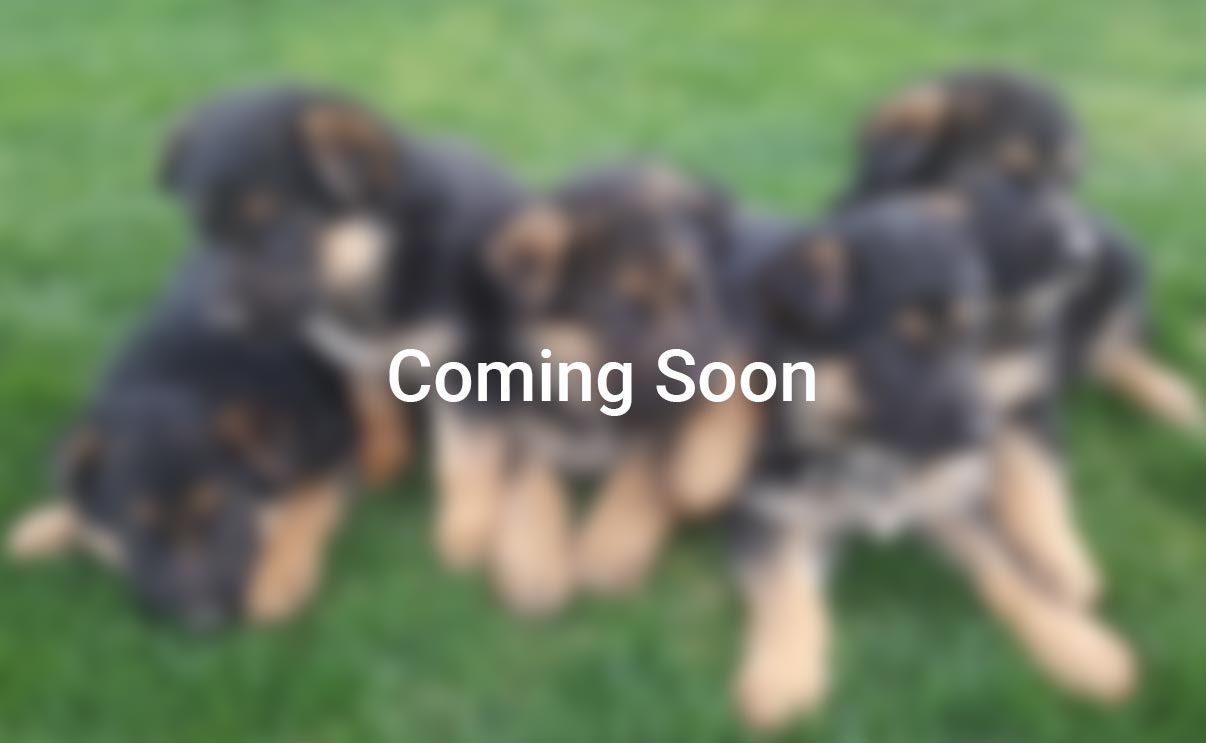 $2,500 – 2,750
The combination of Rollo & Zariha are going to produce spectacular puppies. Any puppy from this litter will sure to be an exemption of quality for show or for a stunning pet. Both parents have been extensively trained while in Europe to ensure a highly intelligent and trainable dog. Rollo & Zariha have also been xrayed and a free of dysplasia which ensures you will also have a heathy puppy for many years to come. Puppies will have well balanced temperaments suitable for sport or for pets. We are very excited about this litter due to the quality of the parents. If you'd like a TRUE German Shepherd please click the "purchase dog" tab to be forwarded to our questionnaire!!
Purchase Dog