Father: Quantum von Schönen Rosen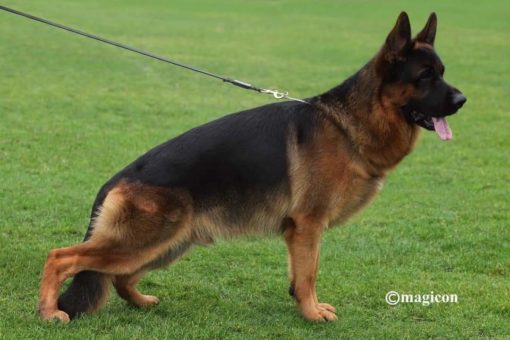 V3 BSZS 2021
IGP3
Kkl1
HD/Normal
ED/Normal
Quantum is an amazing male. He was ranked V3 at the 2021 German BSZS making him the #3 dog in the WORLD for his class!! He is a highly sought after stud in Germany and is producing phenomenal offspring in Europe. His pedigree boasts of several WORLD CHAMPIONS including his father and grandfather who were both ranked #1 in THE WORLD!! We are lucky to have the opportunity to bring his progeny to the United States. He is a large male with absolutely correct structure and very powerful movement. Quantum has very red pigment with rich colors that are passed down to his offspring. He is a superb example of the breed standard!!
Mother: Jetta vom Lüttersbruch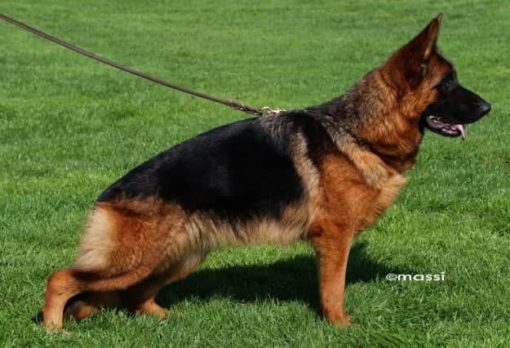 SG45 BSZS 2018
IPO2
Kkl1
HD/Normal
ED/Normal
Jetta is a beautiful female with wonderful bone structure and confirmation. She was ranked the #45 female in the WORLD in 2018 at the German Sieger show!! She has won multiple 1st place show rankings in Europe, Placed 2nd here in the U.S. at the Universal Sieger and is the proud mother of the #1 Youth Long Coat Female in the WORLD (SG1 BSZS Terzia Mont d'Osiris)!! She produces healthy vibrant puppies that absolutely meet the standard for German Shepherds and excel in show and training. She encompasses everything a female German Shepherd should be!!
---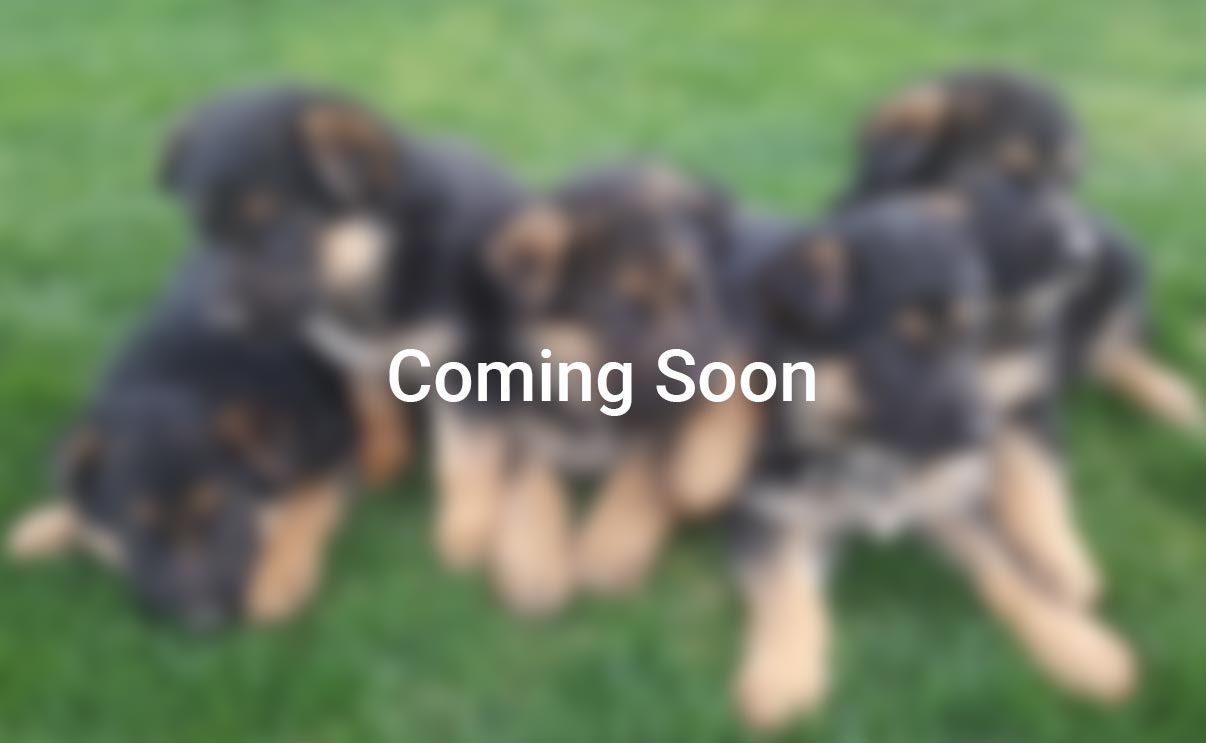 $3,500 – 4,500
We are very excited to bring this litter to the U.S.A.!!! Jetta was sent to Europe to breed with the TOP male V3 bszs Quantum von Schonen Rosen. Both parents have done exceptionally in show while in Germany and Europe. The combination of these two super dogs will produce puppies that will definitely stand out amongst any other GSD. Both parents have been health tested and titled in show rings and working venues. Showing that their progeny will be highly trainable, healthy, intelligent dogs!! This truly is a WORLD CLASS LITTER that we are making available to the right homes here in the United States.
Purchase Dog